I had been reading about the best way to build a 2 meter J-Pole for use as a base station antenna for my Yaesu FT-2900 R. After several days of reading I decided to start my build project. I went to home depot with the parts list in hand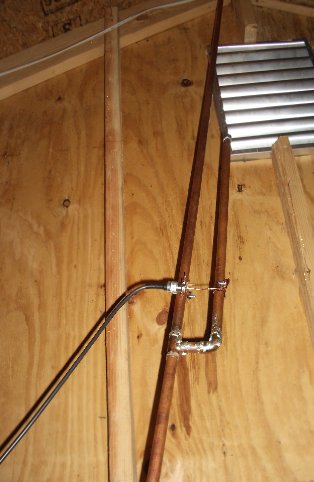 (Read More on Jpole build)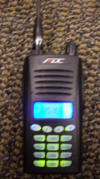 My South African buddy was working in china teaching English for the Chinese Olympics. He bought a small hand held Radio for his stay in china: China Brand FEIDAXIN
FDC FD-160A Transceiver.

This is his review along with tips and tricks. He didn't have web space so I put it on my site.
Easy build of a 10 Meter Di Pole put together from Homed Depot / hardware store parts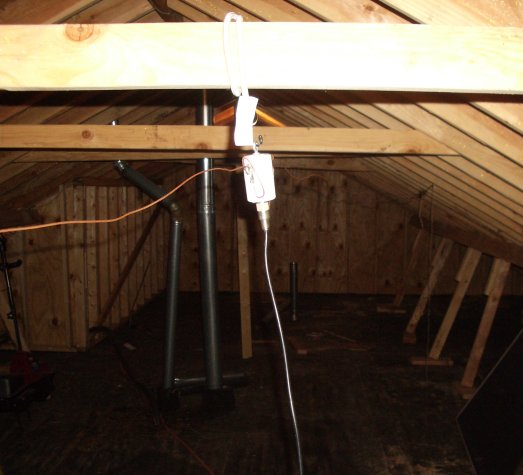 | Read More |

Build your own Ham Radio Cable
The connectors are PL-259's
This Cable was a simple DIY RG-8 with PL-239 Connector ends for a Dipole antennal .


| Read More |
Unbuntu Kworld 300u USB
Ubuntu 10.04 Kworld vs-atsc 300u USB
How to: Configure / install Kworld 300u dvb Linux ubuntu (using 10.04_ others makes may work)



kworld 300 usb stick ubuntu how to
Watch tv kworld 300u in linux - I made this because now one else had a decent FULL how to.
I am running UBUNTU 10.04
Grab a cup of coffee and lets begin: DONT PLUNG IN YOUR USB 300u stick yet!!



System Admin notes / helpful tricks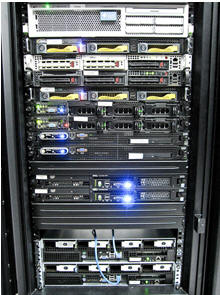 This is a section of pay it forward for Computer people trying to do simple things that should not be so difficult. This page documents some of the items I have gathered about making life with computers a bit easier. ( The Sys Admin Section )